Shop My Insta: July '17
Shop My Instagram: July 2017
HOW is it the end of July… I really don't know. This year is just flying by and I can't keep up (but I will try my best). Today's post is the first of my new series where I share where my Instagram outfits are from each month! This series was inspired by my friend Cait, she does a monthly roundup of her Instagram outfits and I thought it would be a great way to share a little more about each of my posts this month!
So today's post will be a wrap up of my favorite outfits from July that made it to the gram!
I love the vibe of this photo! Just a candid picture of me admiring the view… just kidding lol, but it looks like it could be! This was my outfit for day 1 of Milwaukee's annual music festival, Summerfest.
Top – Lulu's
Shorts – Urban Outfitters
Belt – B-Low The Belt
Hat – H&M (similar)
Shoes – Nordstrom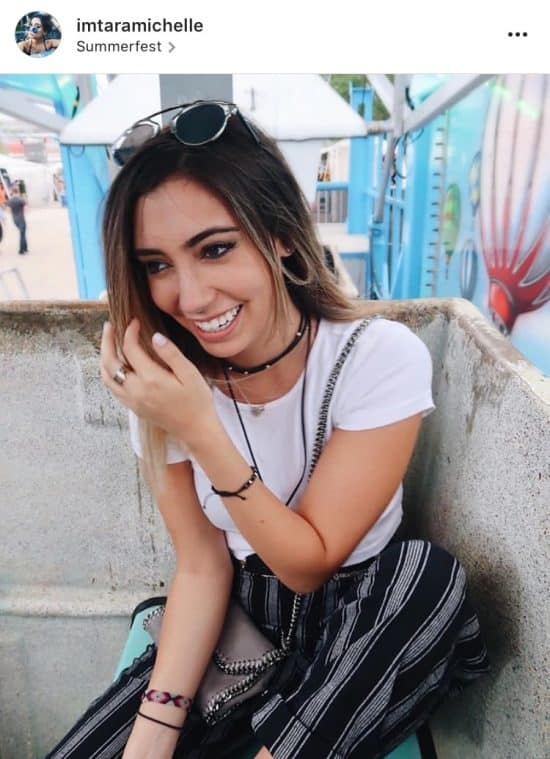 This was another photo taken at Summerfest, we were there for 2 days so I made sure both outfits would be cute enough for the gram!! I figured pants would be smarter than a pair of shorts in case it got cooler at night.
Pants – Brandy Melville
Top – Brandy Melville
Belt – (similar)
Shoes – Nordstrom
Sunglasses – Dior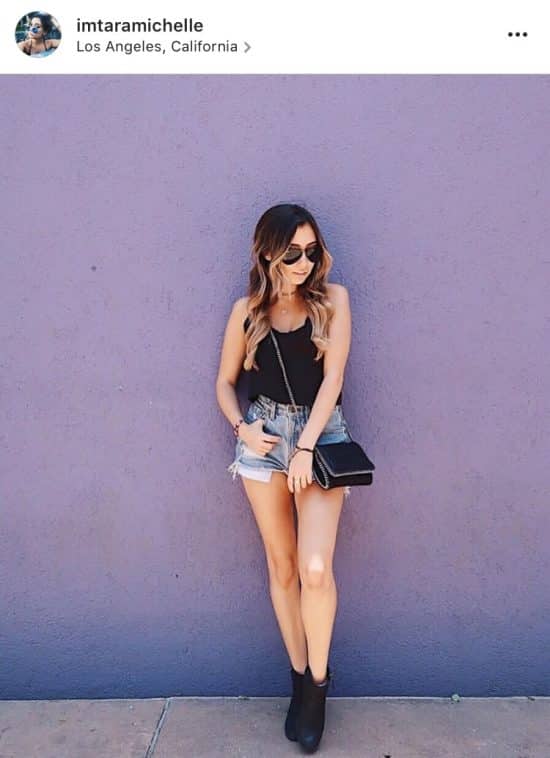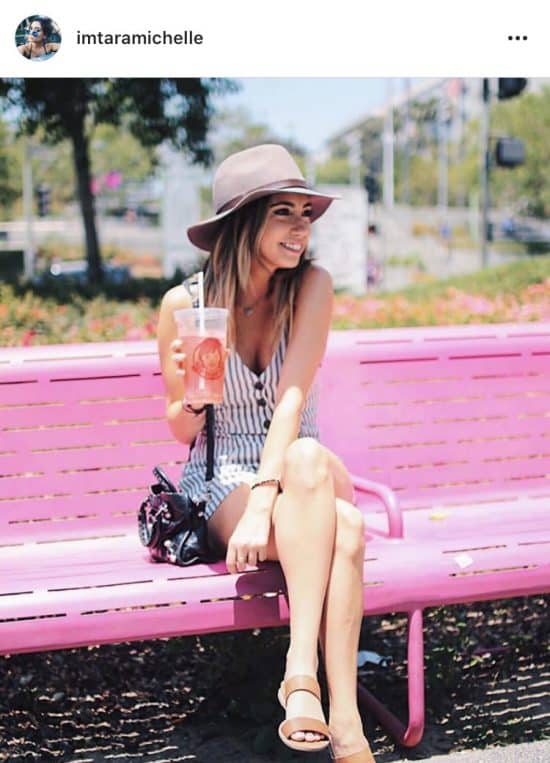 I LOVE the romper I'm wearing in this picture, it's so comfy and still looks perfect for any occasion! We went to Grand park for a little walk downtown and they have these bright pink benches and picnic tables across the park! Absolutely adorable and definitely calls for an Instagram picture!
Romper – Urban Outfitters
Shoes – Macy's
Hat – H&M (similar)
Bag – Balenciaga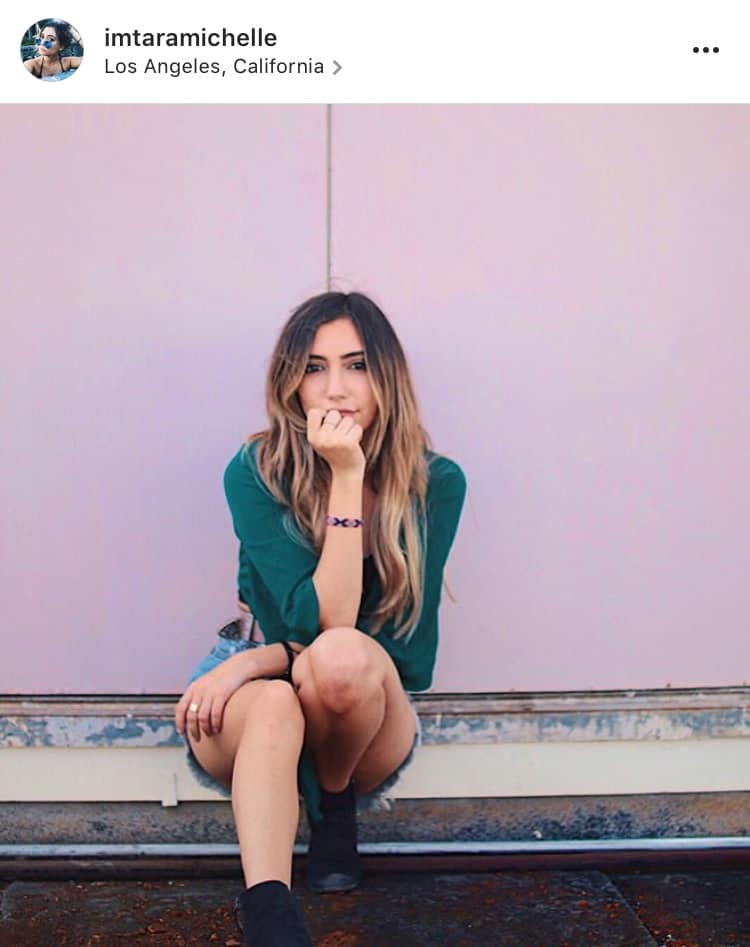 This picture was taken on my recent road trip down the PCH, we took a break from driving to visit the Santa Cruz Beach Boardwalk! It was a very casual outfit with a touch of glam (aka my bag, everything else was basic lol).
Shirt – Brandy Melville
Jeans – Hollister
Belt – (similar)
Shoes – Nordstrom
Honestly I WISH I had a cuter outfit with me for this day. We went to Hearst Castle and did an incredible tour of the grounds. It's such a spectacular place, and my outfit was definitely not up to par BUT I shared it with the gram anyways.
Shirt – Urban Outfitters (similar)
Cardigan – Urban Outfitters
Shorts – Urban Outfitters
And there you have it! My favorite outfits posted to Instagram in July of 2017! I hope you guys liked hearing more about why/where each post was taken! I've linked all of the pieces I could find, and if I couldn't find the specific piece I linked a similar item. After reading this, go to my Instagram and comment on the outfit you liked the most from the blog!! Don't forget to let me know in the comments if you'd like me to continue with this series!! xo