Friday Favorites #1
Remember the good ol' days when people used to post monthly favorites videos on Youtube? Yeah, I do and I MISS THOSE DAYS! Bloggers on the other hand STILL post their favorites… it's more of a weekly thing but I'm into it.
I always have so many cool things I want to share with you guys so I'm starting my own Friday Favorites series on the blog to keep you guys in the loop! Mark your calendars because I'll see you here every Friday at noon!!!
Favorite Items of the Week
Marc Jacobs Mascara
To be completely honest, this is the product that inspired me to start my own weekly favorites series.
I went back to Toronto to visit my family and my mom lent me this mascara. Within one swipe I was obsessed. My jaw dropped when I saw how incredible my eyelashes looked after one coat. Seriously I was jumping up and down screaming at my mom for not recommending it sooner!
As you guys know, I've been one to experiment with eyelash extensions in the past but NO LONGER. The eyelash miracle I've been looking for has finally made it's way into my life, in the Marc Jacobs mascara. If you're looking for seriously long and separated (but still dark and thick) lashes, look no further and click the link above.
For as long as I can remember, I have always been such a geek over cameras and anything that has to do with them.
Any lenses or upgrades I could get to improve the look of my photos was always something that got me so very excited! I've been using the same DSLR camera lens for the last three years (this one), but I decided it was time to switch it up and step up my game. I really did love my Sigma lens, but I was looking for something more artistic for my upcoming trip to Europe.
I upgraded to (this lens) and I couldn't be more happy with the splurge. The quality, speed, etc is exactly what I was looking for and exactly why I was waiting for the perfect lens.
What I'm Watching
Game of Thrones S7E6
GUYSSSSS! This week Game of Thrones has been on my mind more than ever.
Having just watched the second to last episode (which is usually more dramatic than the finale), I just want to discuss it with everyone possible.
For so many years I didn't think I'd like this show… too much gore and I just never thought I'd understand the hype. Naturally when I finally got around to watching, I binged all 6 seasons in a couple of months. Incredible show, just so well done and visually interesting.
*spoiler alert*
Dani losing one of her dragons was probably one of the saddest deaths of the show up to this point. There was something so powerful about each event leading up to it's untimely death. In the last scene of the episode where the dragon's eyes turn blue, that was so much more heartbreaking than just it's death. I have no idea where they're going to go with that storyline, but I know it's going to be brutal.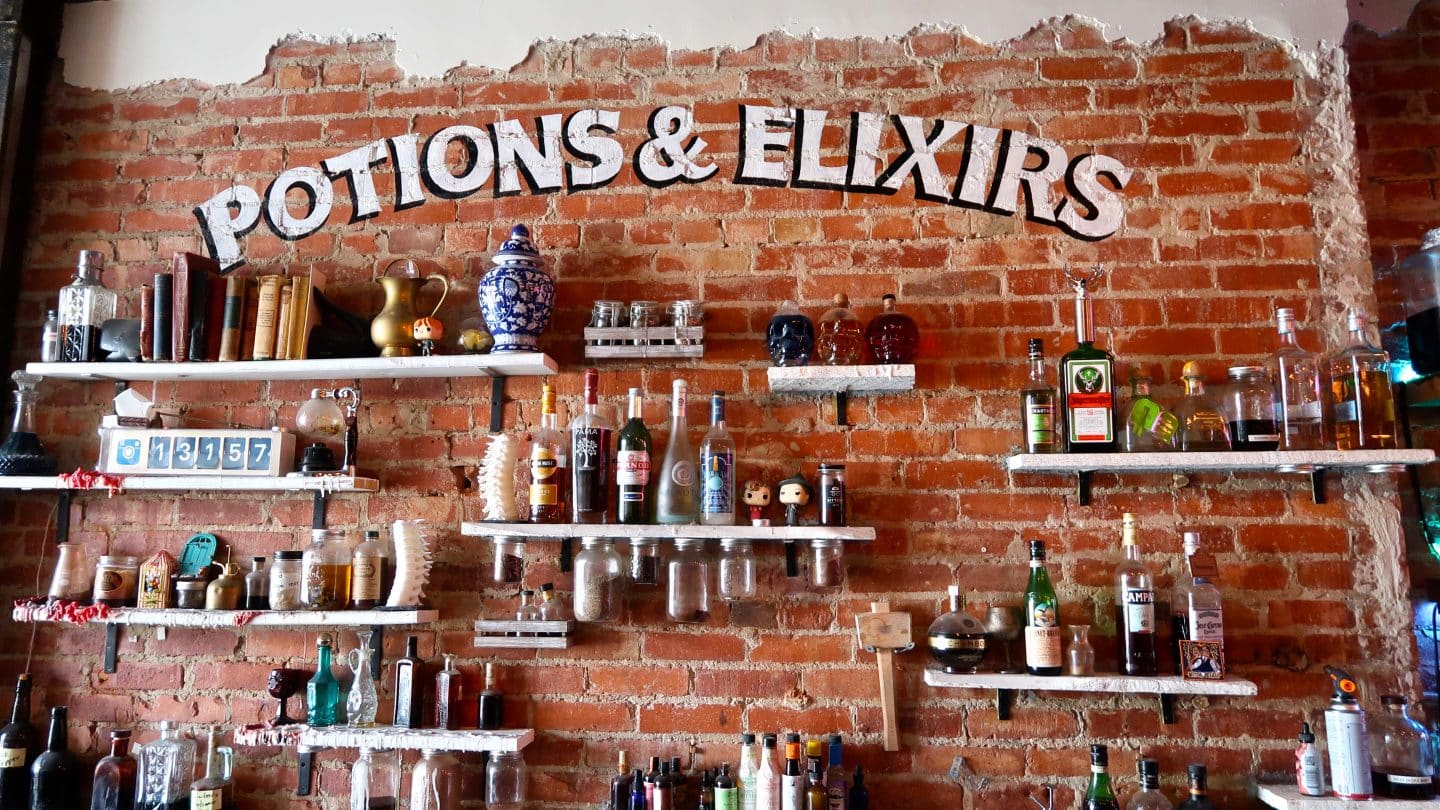 Would you guys believe me if I went to a HARRY POTTER BAR!?
Well, I did… and I'll have a full post coming up shortly about it. Absolutely incredibly for any Harry Potter fan. Not only did they have drinks named after everything HP inspired (including the Gin Weasley…how cute!!), they also had delicious food that my parents' and I couldn't stop raving about.
We each got our own drinks and some food to share. We ordered the Buttermilk Fried Horntail, aka just some fried chicken and it was DELICIOUS. I don't want to get too much into it, but if you're in Toronto and love Harry Potter… it's a must.
BEYOND excited that tube tops are back in action these days! I have always loved this trend and I've really come to gather quite the collection of these strapless tops in the last few months.
I probably have 10 different styles and colors at this point… but I thought I'd share some of my favorites!
Striped (featured below) – Urban Outfitters
(I got the size M/L, the small was too small over my boobs!)
Gingham Print (featured right) – Brandy Melville
White Top – Planet Blue
This quote is something to keep in mind whenever you're going through a hard time. I've been through plenty of struggles throughout my years and this is something that helps me get through those times a lot easier. Everything you go through is just apart of the process of making you who you are. I will always keep changing and growing and each struggle that I have teaches me how to deal with the next struggle that comes my way. I am a much stronger person because of everything I've gone through in my past and I am thankful for those who pushed me down because they taught me how to get back up.
And there you have it! My first Friday Favorites! Writing this post really made me reminisce about old school youtube days and how much I've truly missed just getting to share my favorite things at the moment with you guys! I can't wait to continue with this series and see you here each and every Friday. Let me know in the comments some things YOU'VE been loving this week and maybe I can get to try out some new products/shows/anything!
You guys rock and I can't wait to share so much upcoming content with you!! xo